Explore our vast range of products by clicking on the orange application areas.
There are four type of MPS additives. The choice of product depends whether the system is lubricated by oil or
grease, type of seal and type of leak. Treatment rate is calculated from the total oil volume of the system.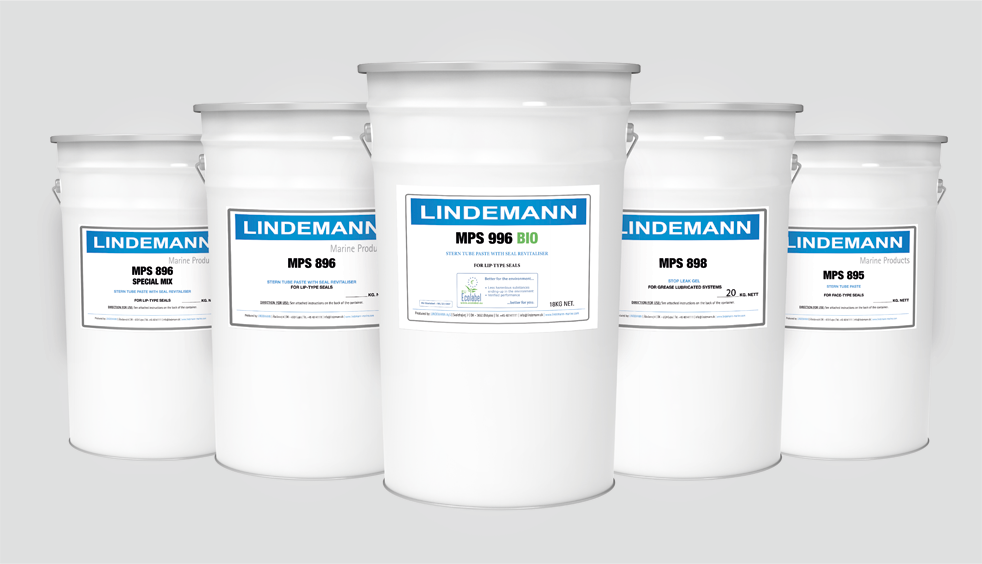 * MPS 896 Special Mix and MPS 996 BIO are applied to aft seal chambers only. Max 10 kg for the first application.
How to choose MPS product?
The choice of the correct MPS product depends on the following parameters:
Type of lubricant used in the system- oil or grease
Type of seal– face or lip seal
Type of leakage– oil loss or water ingress
Download our "Decision Tree for the choice of MPS additives"